Welcome to Holy Child Catholic School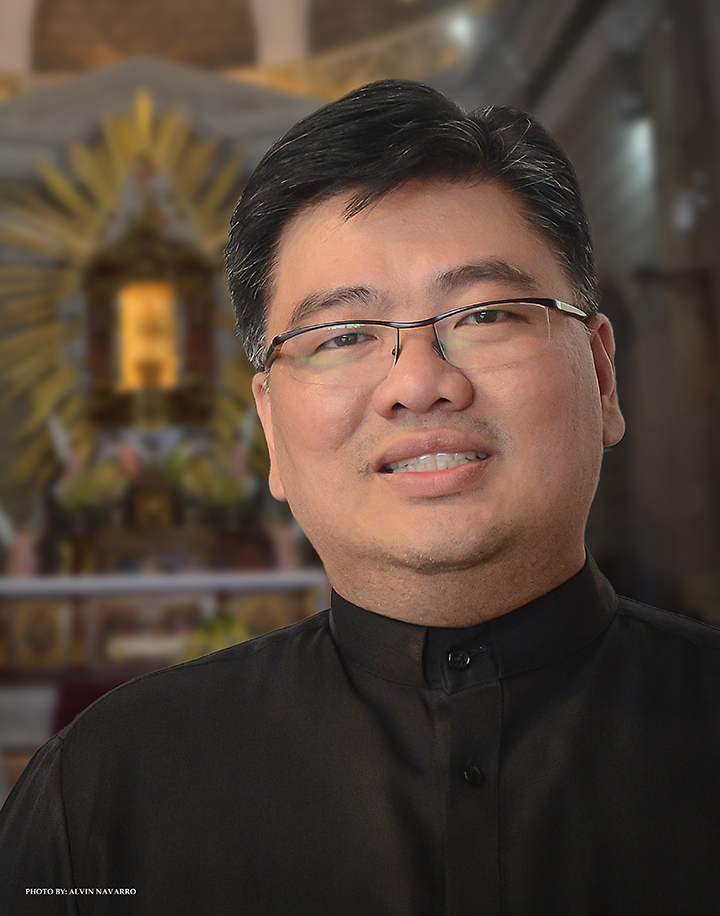 Rev. Fr. Nolan A. Que, PhD
The pandemic era tested our faith and resilience as we all faced the uncertainties of the COVID-19 virus. We thank you for joining our prayers during the quarantine period. We might be physically apart but technology made it possible for us to gather as a Church. Truly whenever one or two people are gathered in God's name, He is in our midst (Mt 18:20).
Nevertheless, the pursuit of excellence goes with the examination of the content and acted upon in the reflected actions based on our efforts to intensify the Home Education Learning Program. The school being the oldest parochial school in Tondo regularly gives back to its immediate community. In the last five years, the school embarked on an ambitious yet meaningful journey of providing subsidized education for all.
The favorable decision of the previous accreditors to grant Holy Child Catholic School a candidate status gave much pride, honor, and affirmation to the institution. Fostering the legacy of excellence paved the way to its commitment to be abreast of the quality Catholic education in aspiring and delivering this to the community of Tondo for the past seventy-five (75) years.
May the blessings of the Sto. Nino be with you a hundredfold!
ONLINE ENROLLMENT ONGOING
Success Stories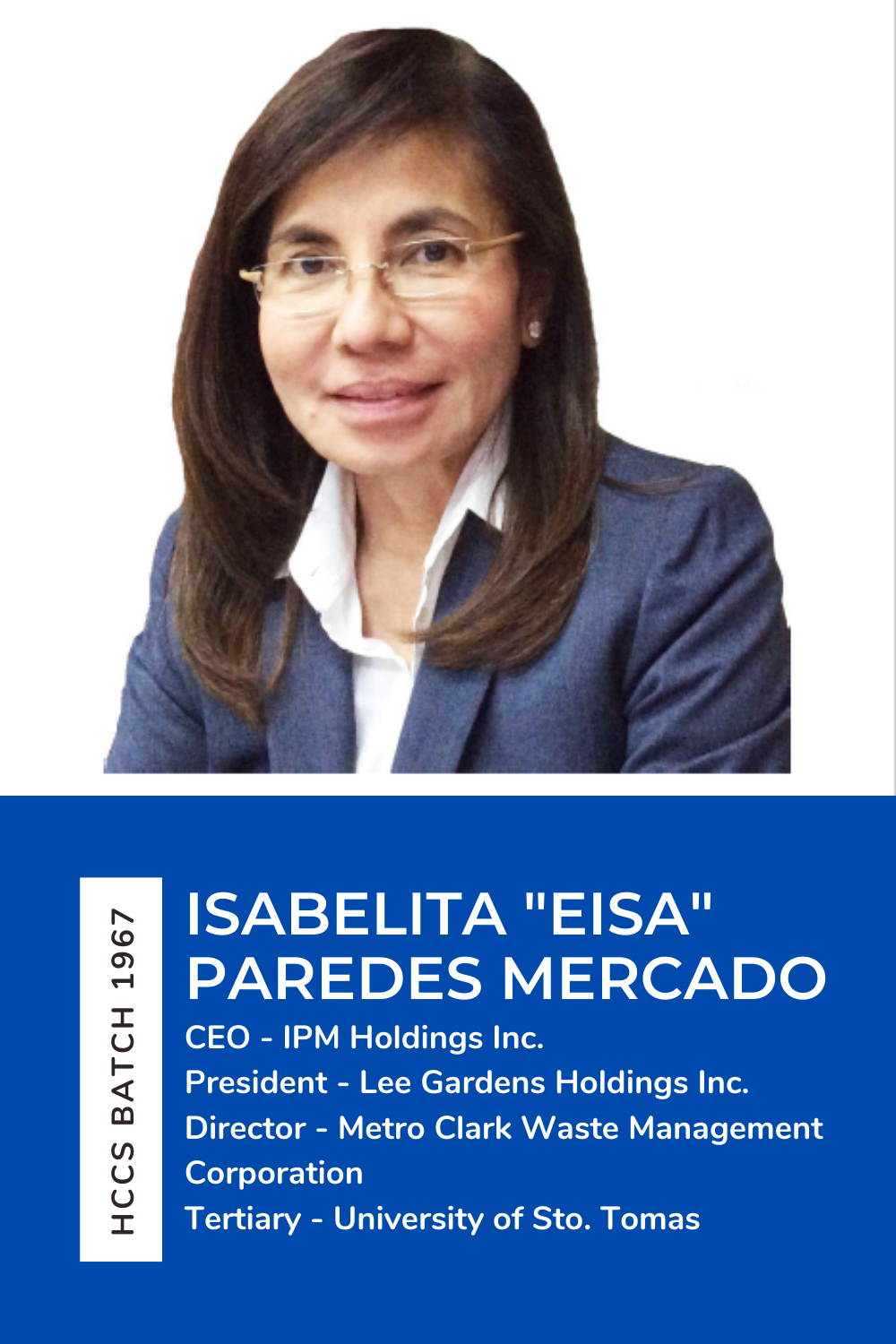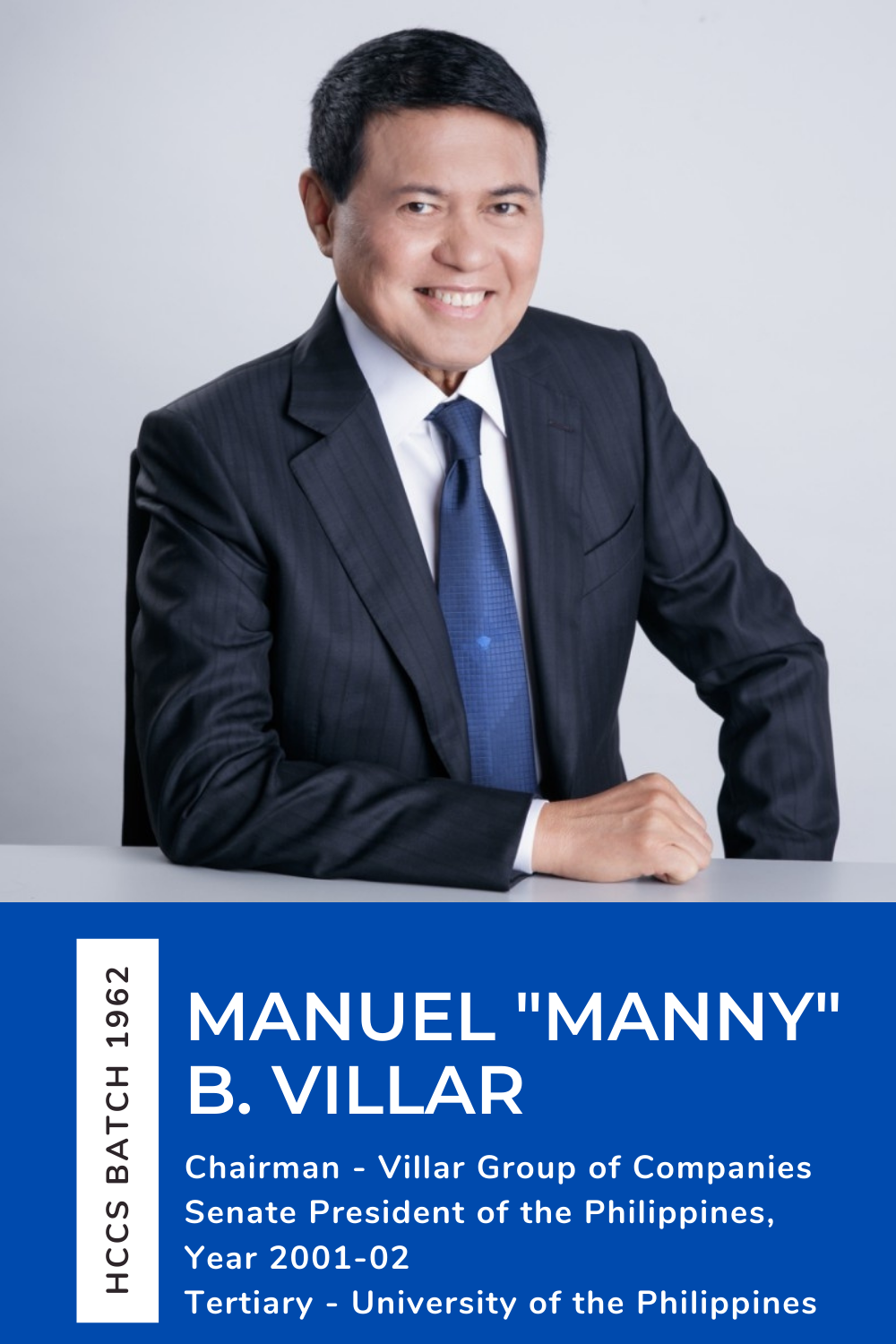 What's Happening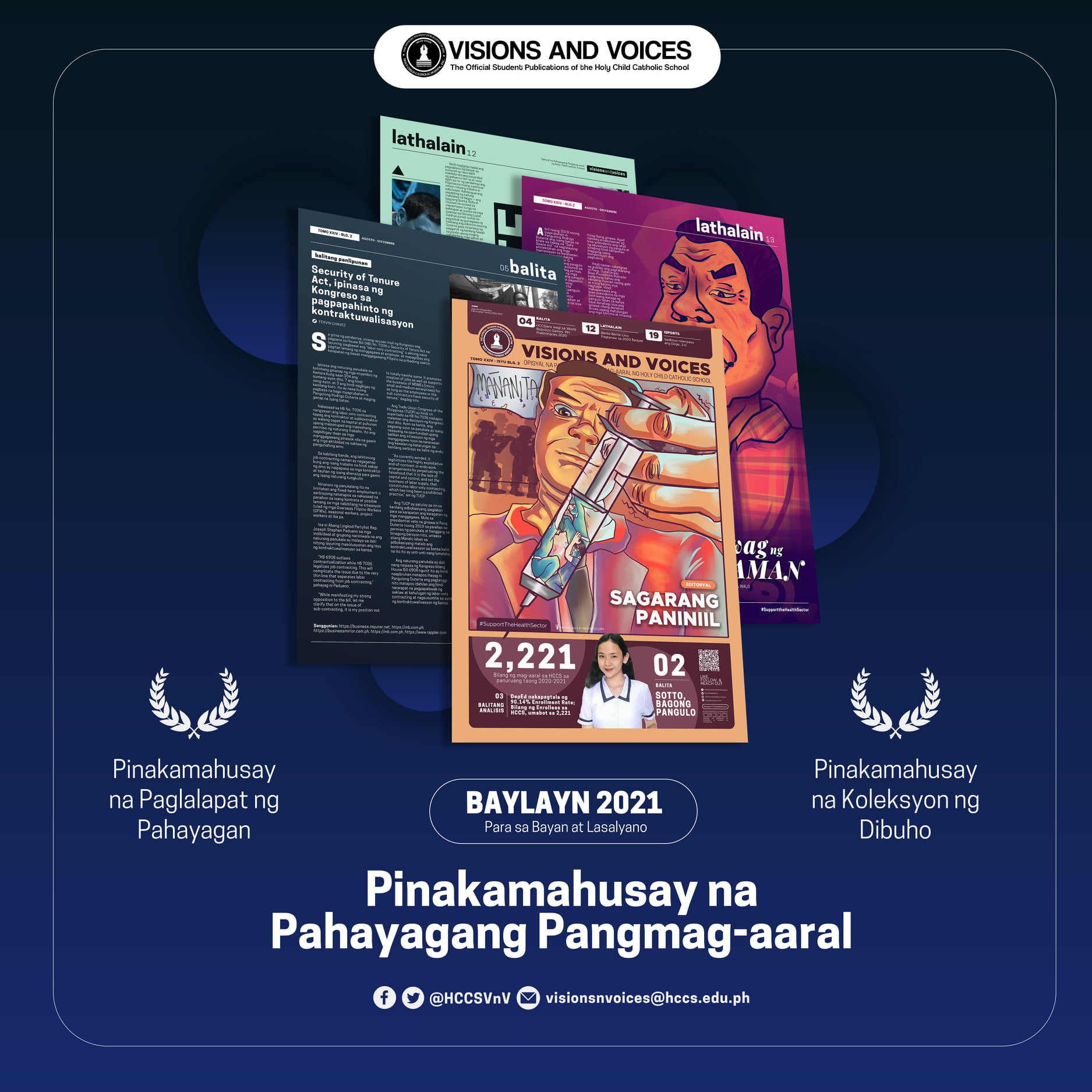 BALITA | VnV, sumungkit ng karangalan sa BayLayn 2021
See more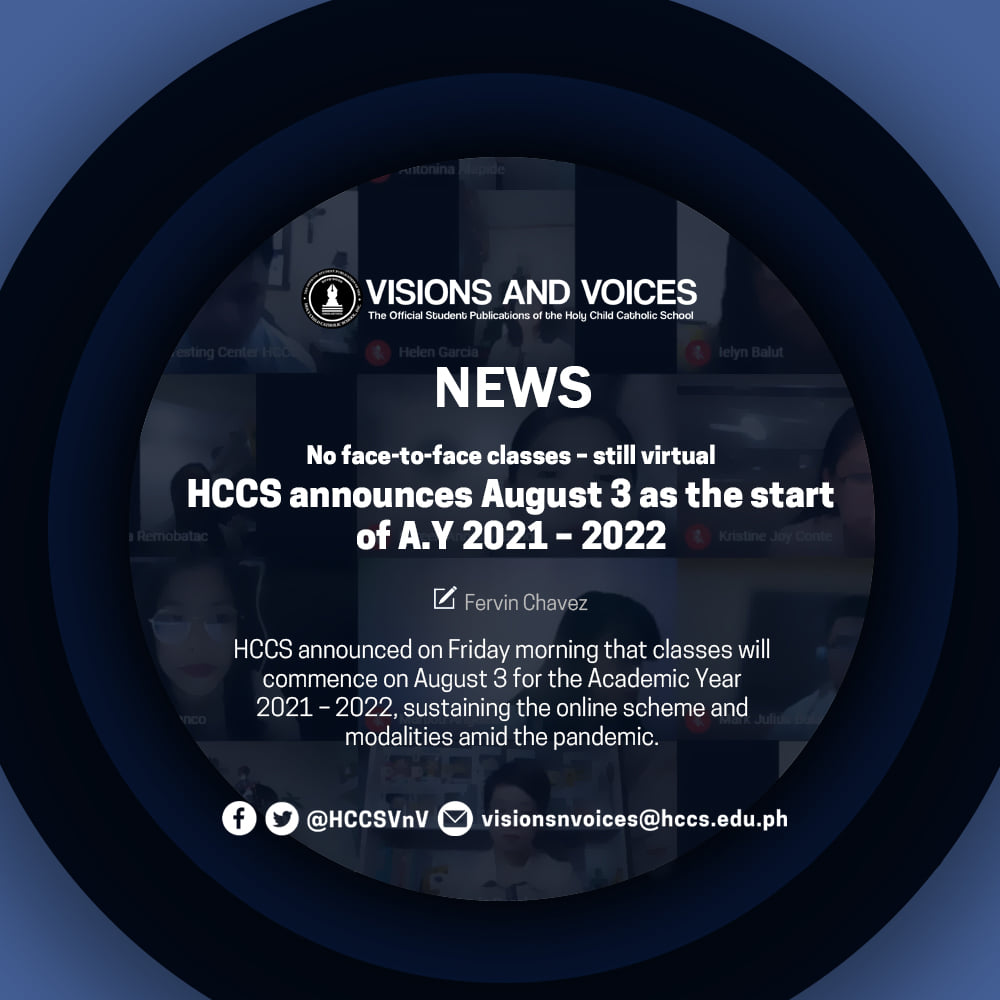 NEWS | No face-to-face classes – still virtual; HCCS announces August 3 as the start of A.Y 2021 – 2022
See more
We'd love to hear from you!
Our school is ready to answer your questions.